BOY, YOU'RE GOING TO CARRY THAT WEIGHT (A LONG TIME)
I awoke on Ash Wednesday feeling exhausted and uncertain. My Year of Mardi Gras had run its course. What next? Should I stick around for another year and see if things finally took off or chalk it up to life experience and move on to the next adventure?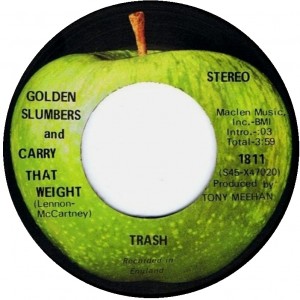 Ash Wednesday marks the beginning of Lent—a period of fasting and reflection—and these questions would dominate my soul-searching from the start, March 5th, through its end on Easter this past Sunday. During this seven weeks of calm after the storm of Mardi Gras I made progress but didn't come to a decision.
My Year of Mardi Gras has certainly been eventful throughout all the ups and down, changing my perspective and giving me memories to carry through life. Unfortunately, it also helped me accumulate some things I didn't want to carry any longer. Fortunately, I did manage to make some gains (or losses) in this area.
A MOMENTARY LAPSE OF REASON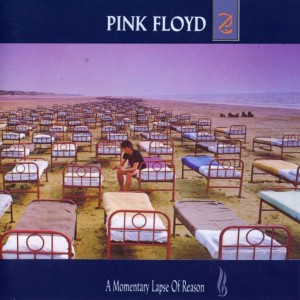 Anyone who's read the introductory pages to this online memoir knows that the idea for this adventure originated in the wake of a bad breakup. In past relationships I've stayed too long or missed the warning signs or made missteps, but that particular debacle is the only relationship [Read more…]