LEAVING A GOLDEN OPPORTUNITY TO SAY GOODBYE TO A LEGEND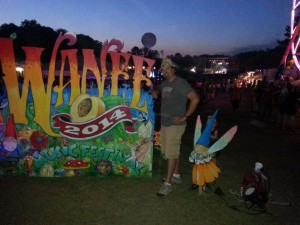 Ten years ago The Allman Brothers Band founded Wanee Fest at the Spirit of Suwannee Music Park in Live Oak, FL as an opportunity to showcase their band near their Florida and Georgia homes as well as their multiple side projects. The initial year included a modest supporting cast, but in the decade since Wanee has grown into a huge event with impressive supporting star power; however, the future of the band and perhaps the festival is now in question, so I skipped the opportunity to attend only my third French Quarter Festival just minutes from my new New Orleans home to make the seven hour drive back to my old Florida home to pay tribute to a favorite band and an outfit that changed rock-n-roll, particularly in regards to guitar harmony and extended jamming.
A LIVING LEGEND'S LAST STAND…OR NOT?!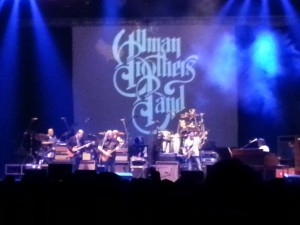 The Allman Brothers Band has certainly suffered staggering losses before. Just as they were reaching national notoriety in the early '70s they [Read more…]